One of the best parts of running a small business is when customers go out of their way to appreciate you! We're honored that again this year we were selected to receive an Angie's List Super Service award.
What that means is that our customers like us enough to tell others. That's the best feeling ever.
So, what are you waiting for? if you have Drywall or Plaster repair needs, contact us right now.
---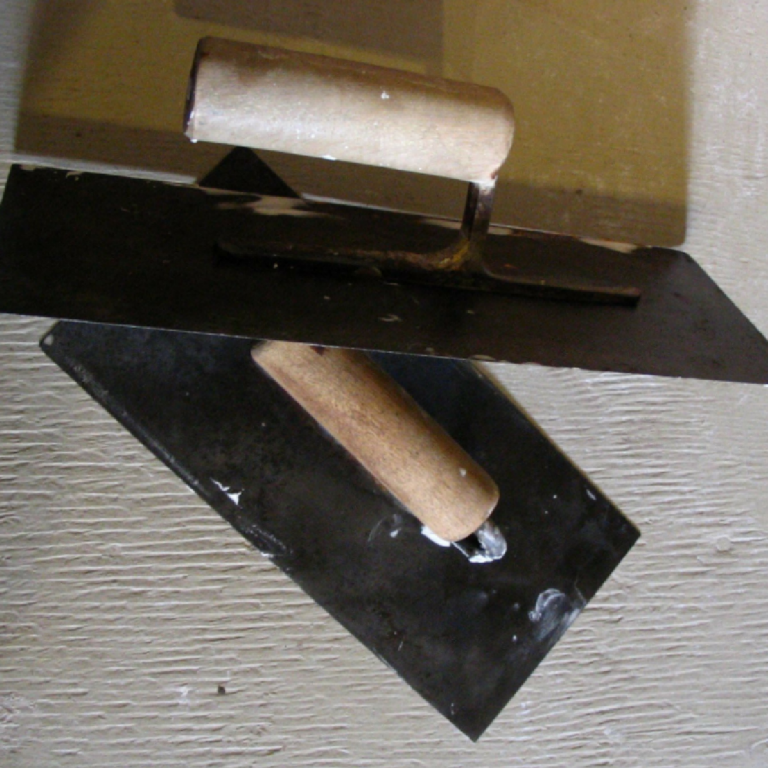 Professional Drywall Contractor In Cary
With spring peeking its head around the corner, with it comes home buying season. If you've been putting off that drywall repair or finally finishing the basement to get the value of your home in peak selling condition, now's the time.
We've got some availability in the coming months to get the drywall job done right.
You could probably get it done cheaper from some shop offering "free estimates" or some other gimmick. We rely on the fact that our customers love us, and our work is excellent. We're not salesmen, we are the best in the drywall business.
You can trust that when you are dealing with Prestigious Plaster and Drywall, you're not being oversold or upsold, you're getting high quality work, done the right way.
Spots fill up fast, and are first-come first-served. Contact us below to get started!