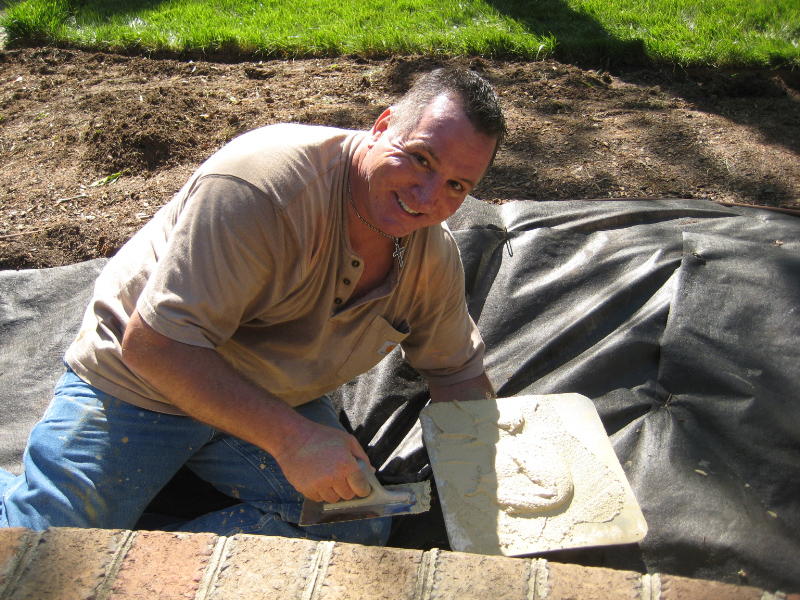 Tim Kiessling with Prestigious Plaster
Prestigious is owned and operated by Timothy Kiessling.
Tim has plaster in his DNA.
His great uncle was in the Washington DC Plasters Union in the early 1950's, and he taught Tim's father – who taught Tim.
In 1984, Tim began full-time work as a plaster and drywall mechanic, and has been at it ever since.
Tim came to the Triangle in 1997, and now you have the opportunity to hire his three decades of experience in plaster and drywall.